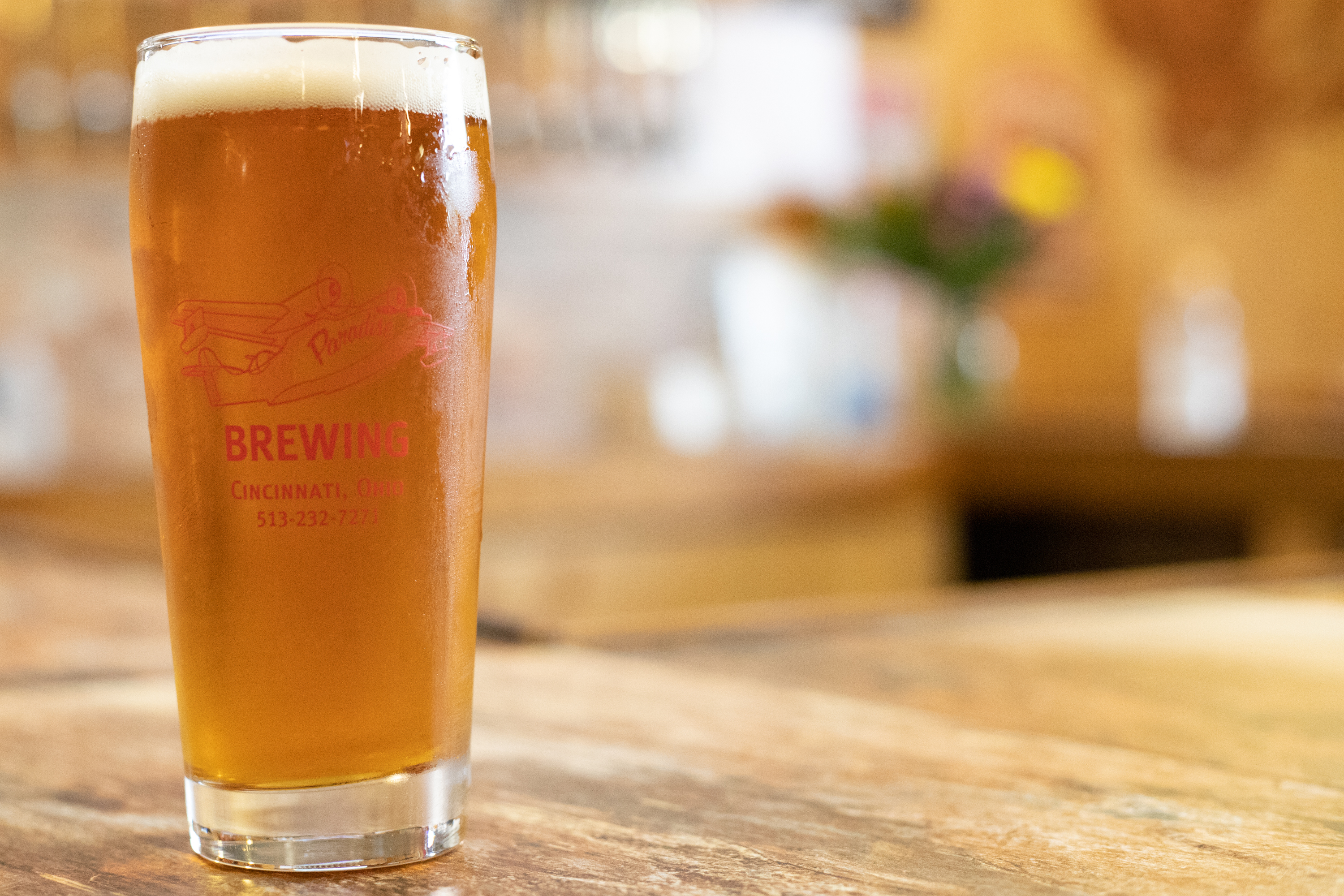 There is a local brewery in our community, called Paradise Brewing, where the feel of a classic small-town bar meets the new trend of locally brewed beers. This brewery isn't about how popular their beer can get where all it will sell, but they just want to make good quality, good tasting beers, and share them with their friends and neighbors. Paradise Brewing's taproom is open noon until 10 pm, Wednesday Through Saturday. They do also open on Sundays to watch the Bengal's games, and doors open 1 hour before the game starts and they close back up 1 hour after the last whistle.
I love this local spot, but if you come in through the front you may wonder where you walked in to. Paradise Brewing used to be a TV repair shop turned home brewing supply company. The shop and brewery are now owned by Jeff and his wife Tammy, but it was originally started by his father as a TV repair shop. As the need for TV repairs faded out the family started selling supplies for home brewing. They not only sold the supplies but they have tips and helped other brewers get started, including me! I really enjoy how they have involved themselves with their customers over the years, and still, do.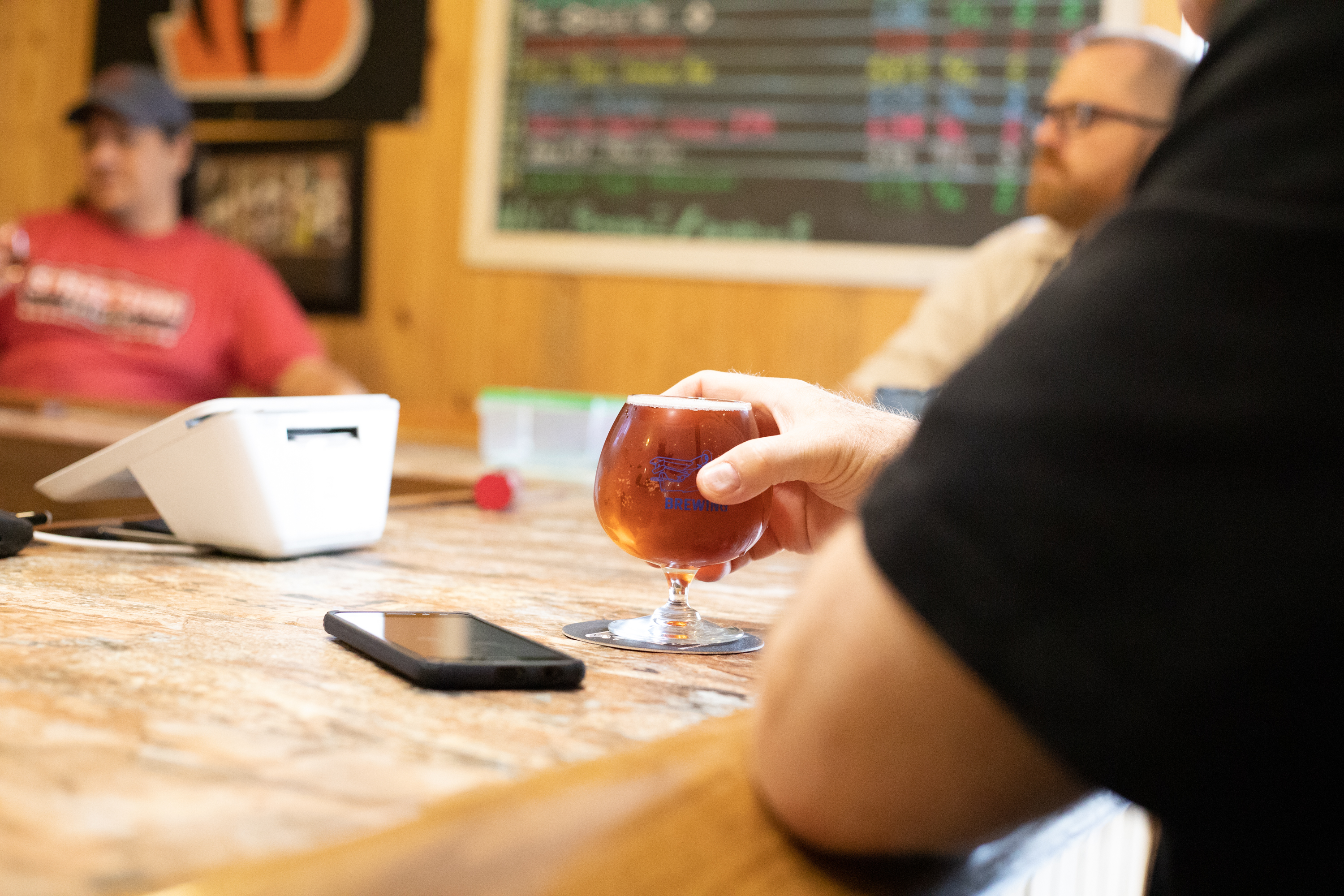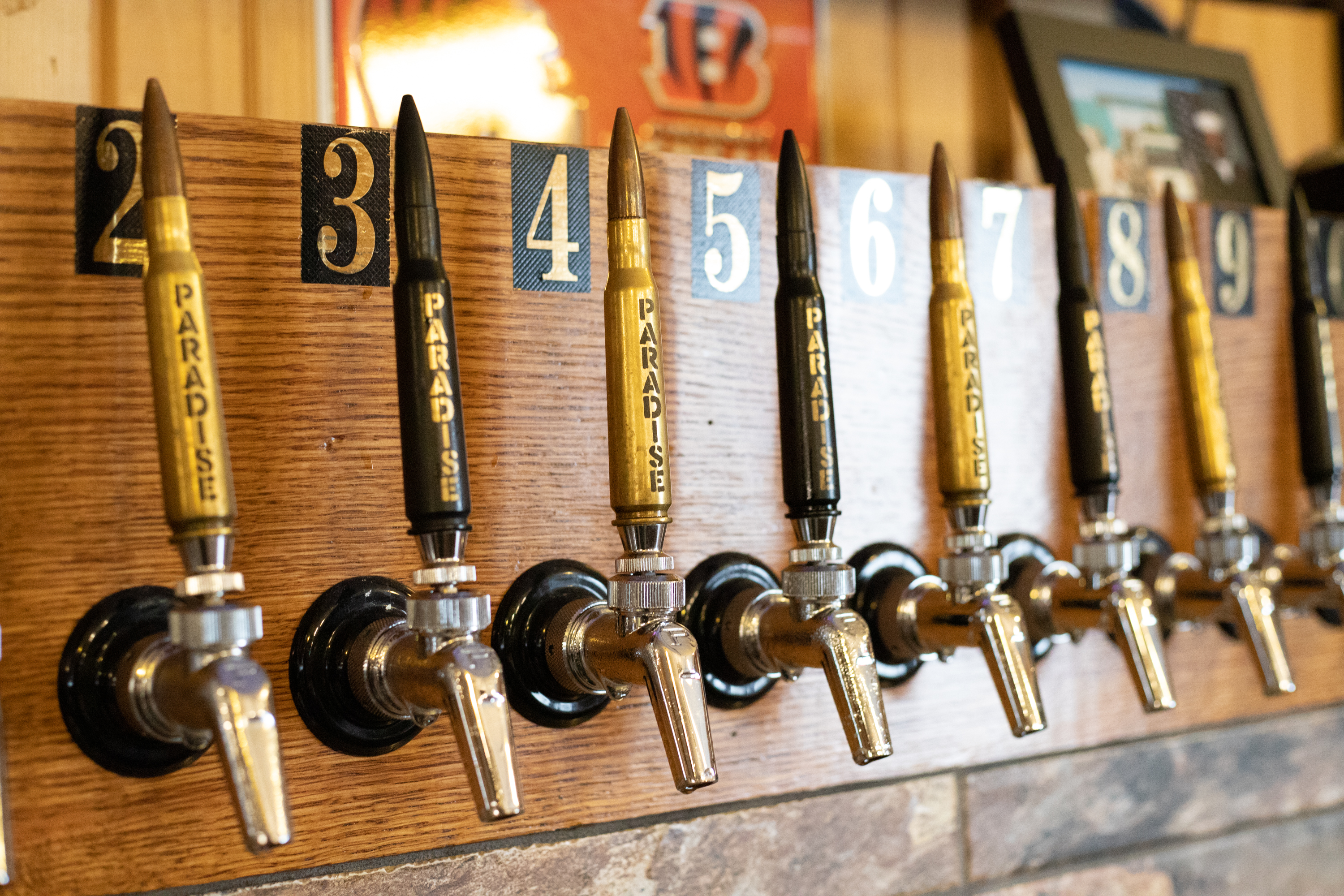 Eventually, Jeff and Tammy, along with Jeff's nephew Justin, decided to focus on making quality beers themselves and Paradise Brewing began. The taproom and brewery are in the back of what used to be the TV repair shop. The family has focused the theme of the room around Jeff's dad had been a tail gunner in WWII with photos, memorabilia and the tap handles all being made out of 50 caliber shells. There are usually around 13 unique beers on tap and their back patio accommodates different food trucks so the experience is always unique.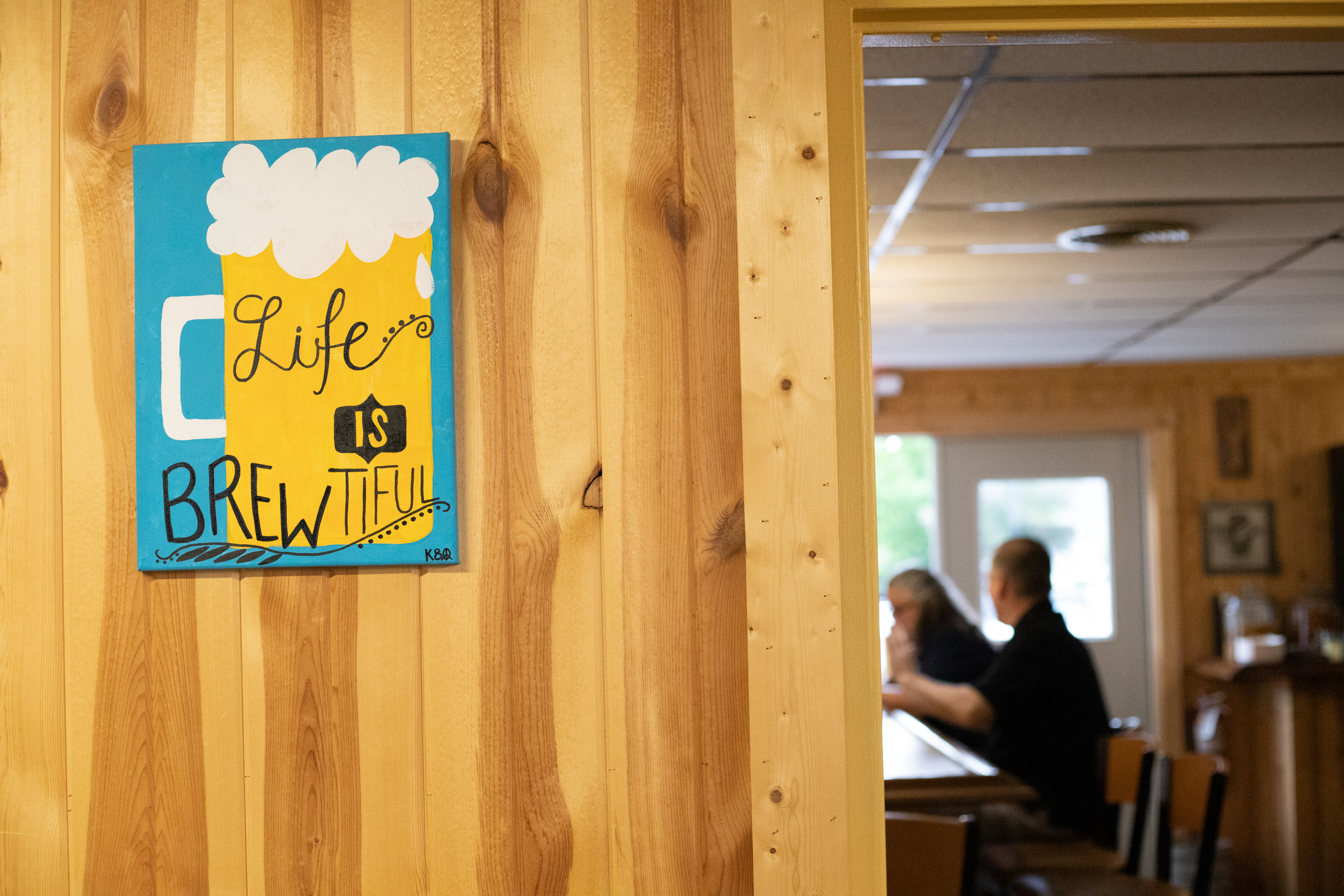 You can still find some home brewing supplies if you stop by, but Jeff and his family now focus more on quality, handcrafted beers. If you are someone who loves to try something new, or you love a laid back environment this place might just be your summer spot. Maybe I will see you there!