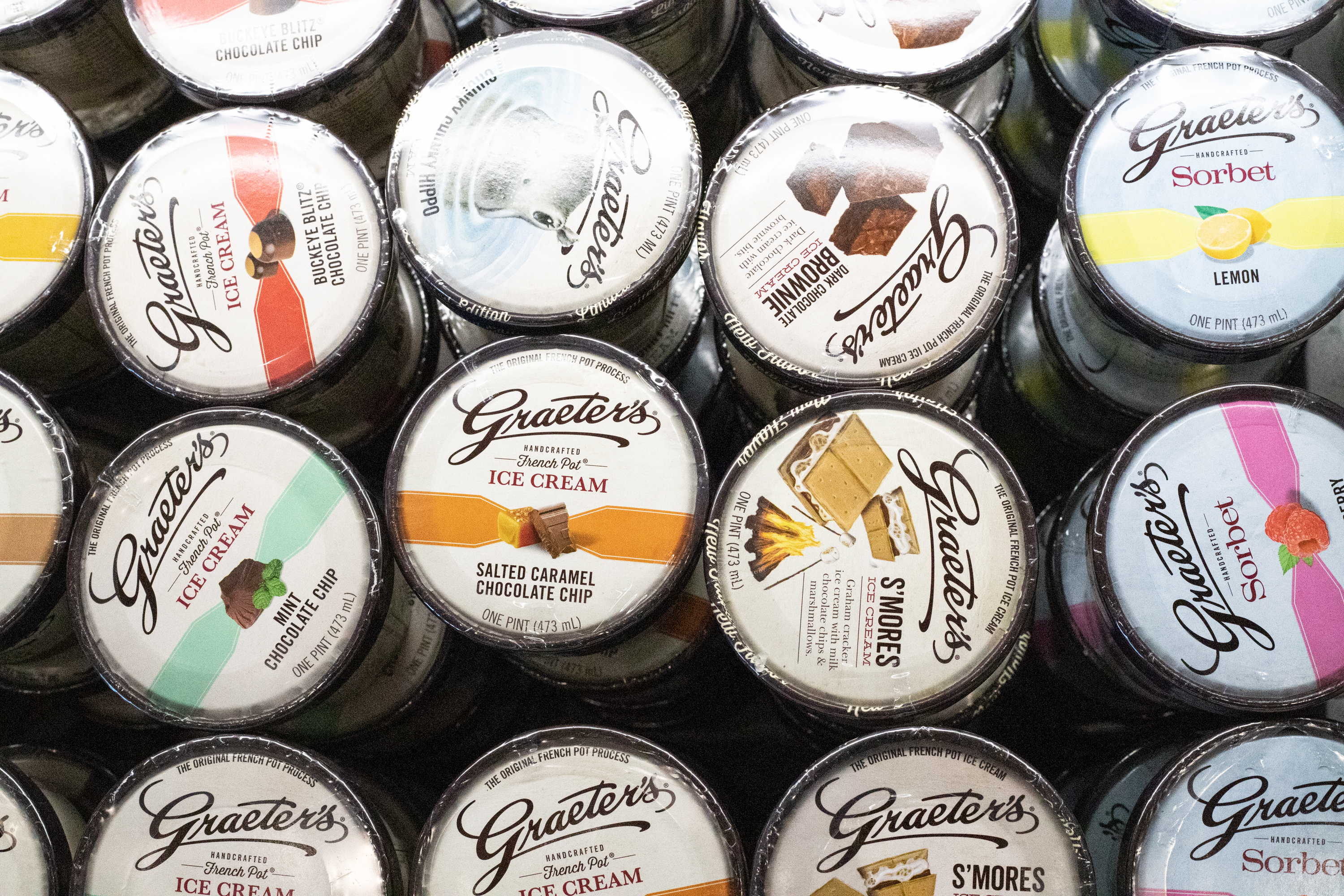 I think we can all recognize Greater's as a Cincinnati favorite since 1870! This summer has been way too hot for us to not be thinking about where we can relax, keep the kids entertained, and get a cool, sweet treat. The exciting news is that there is now a Greater's store right in our community where you can do all of the above.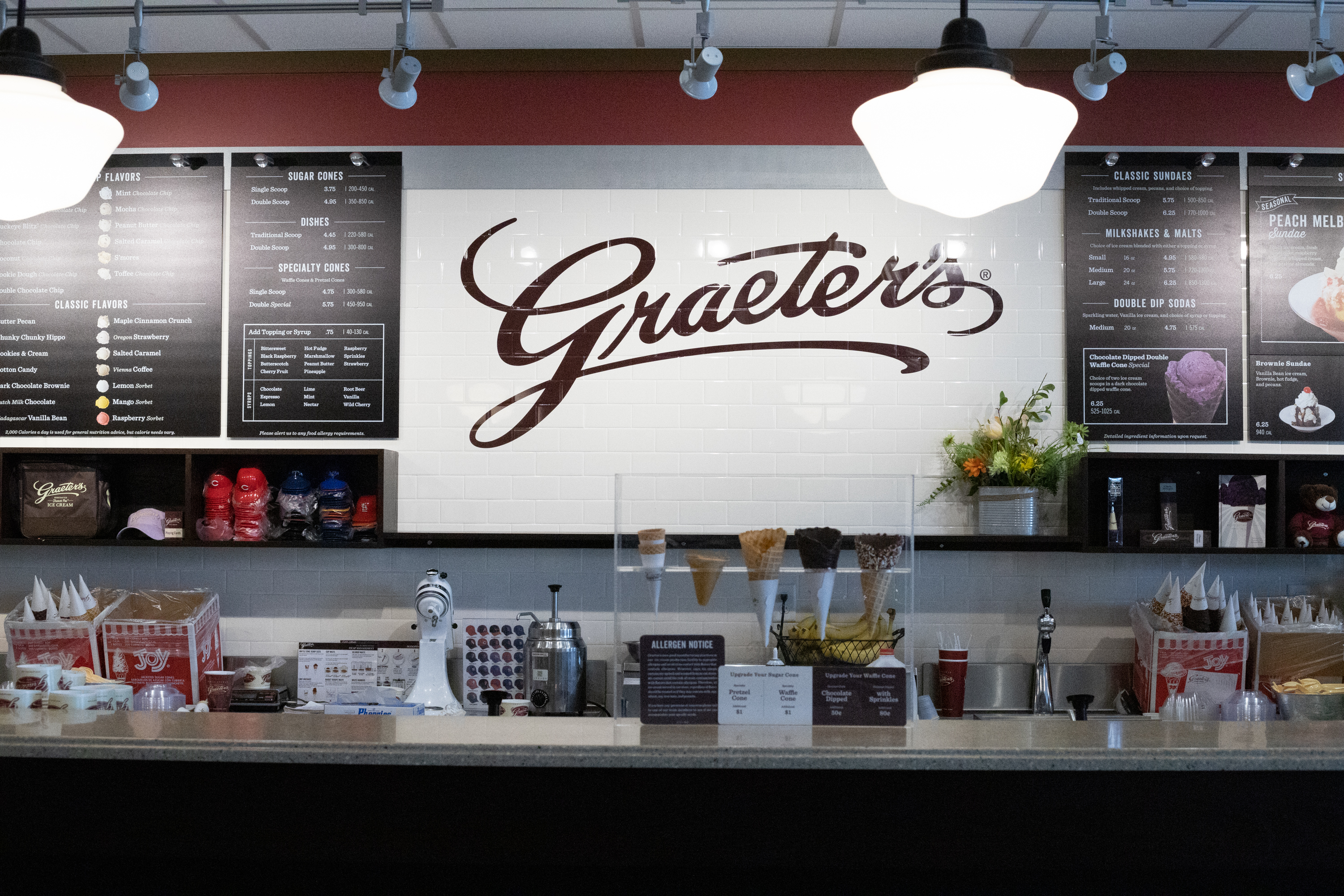 The Cherry Grove location has been remodeled and reopened with our same favorite ice creams and a new play area. The play area is modeled after everyone's favorite Greater's treats like ice cream, cookies, and candies. When I stopped by to check it out there were several kids enjoying an afternoon of playing off some energy (and sugar).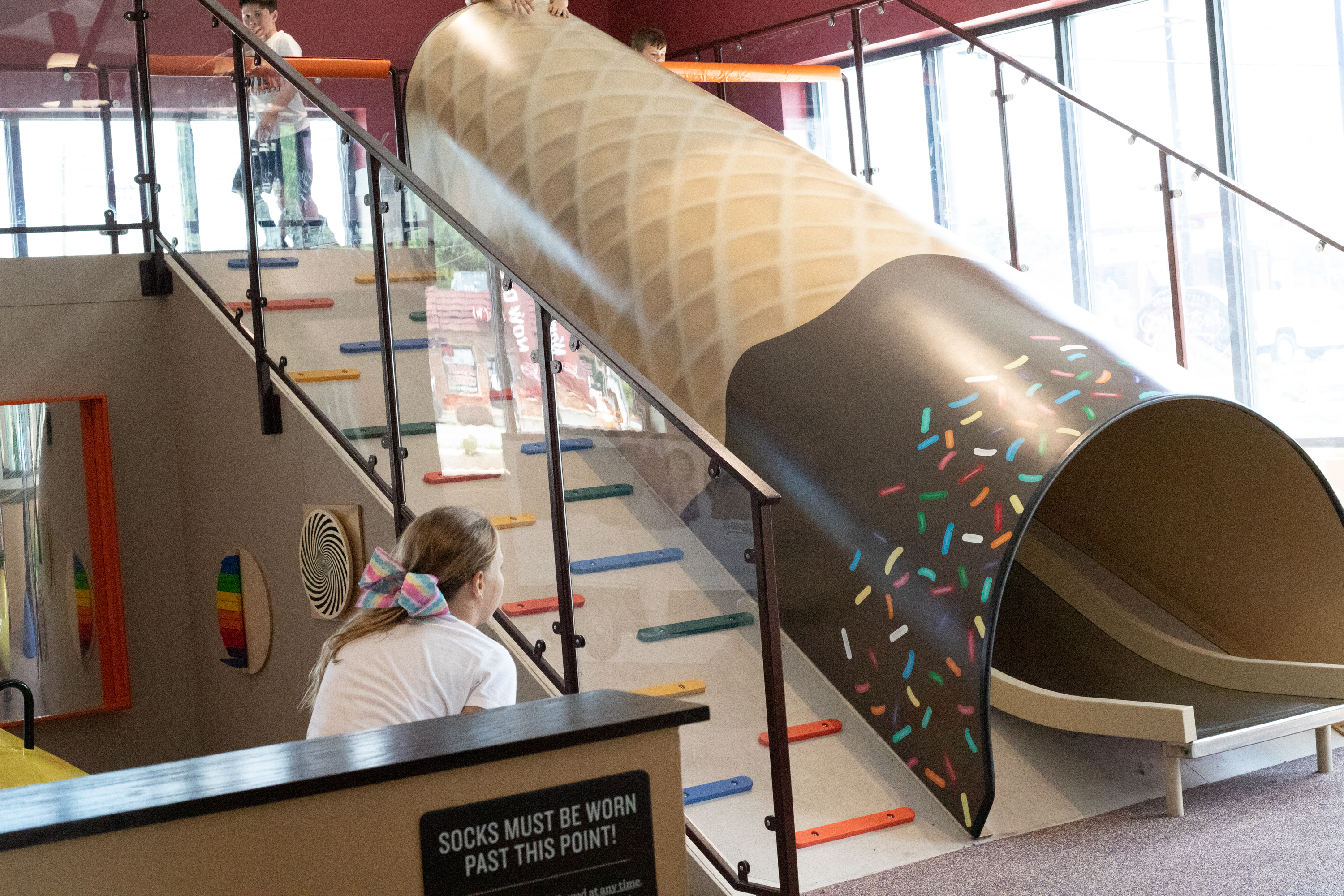 This shop still offers everyone's favorite French pot churned ice cream as well as a variety of pastries, cakes, and candies. This summer they have also offered some special flavors that I have enjoyed very much! If you have not tried the watermelon sorbet yet I recommend hitting up the drive-thru and giving it a try before it is gone!